Who's ready for some trick-or-treating?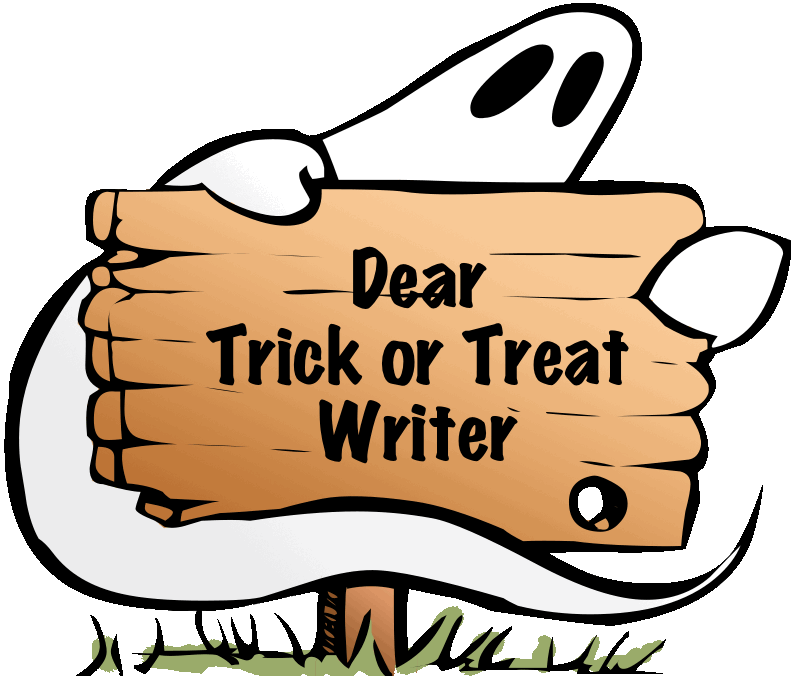 Thank you for making something for me! This is probably my favorite exchange of the year, and I'm so excited for it. I'm very easy to please, so don't stress too much over your assignment. Just write or draw something you'll have fun creating, and I'm sure I"ll enjoy it.
General treat preferences: Autumnal themes -- cider, caramel apples, pumpkins, falling leaves, etc. Food. Domesticity. H/C, heavy on the comfort. Literary, experimental, or otherwise interesting prose. Art. Mythology or Tarot references.
General trick preferences: Demons. Ghosts. Werewolves. Melancholy. Unhappy endings. Body horror. Hallucinations. Fucked up relationship dynamics. Dub-con. H/C, heavy on the hurt. Insanity. Murder and mayhem.
DNWs: High school, coffee shop, or otherwise mundane AUs. Scat. Zombies, except in canons that already have them. Non-con between my OTPs.
( Kuroshitsuji | Black Butler )
( Ghostbusters (2016) ) ( Labyrinth ) ( Stardew Valley ) ( Year Walk )